An Escrow Company
You Can Trust
Get Expert Support in Your Transactions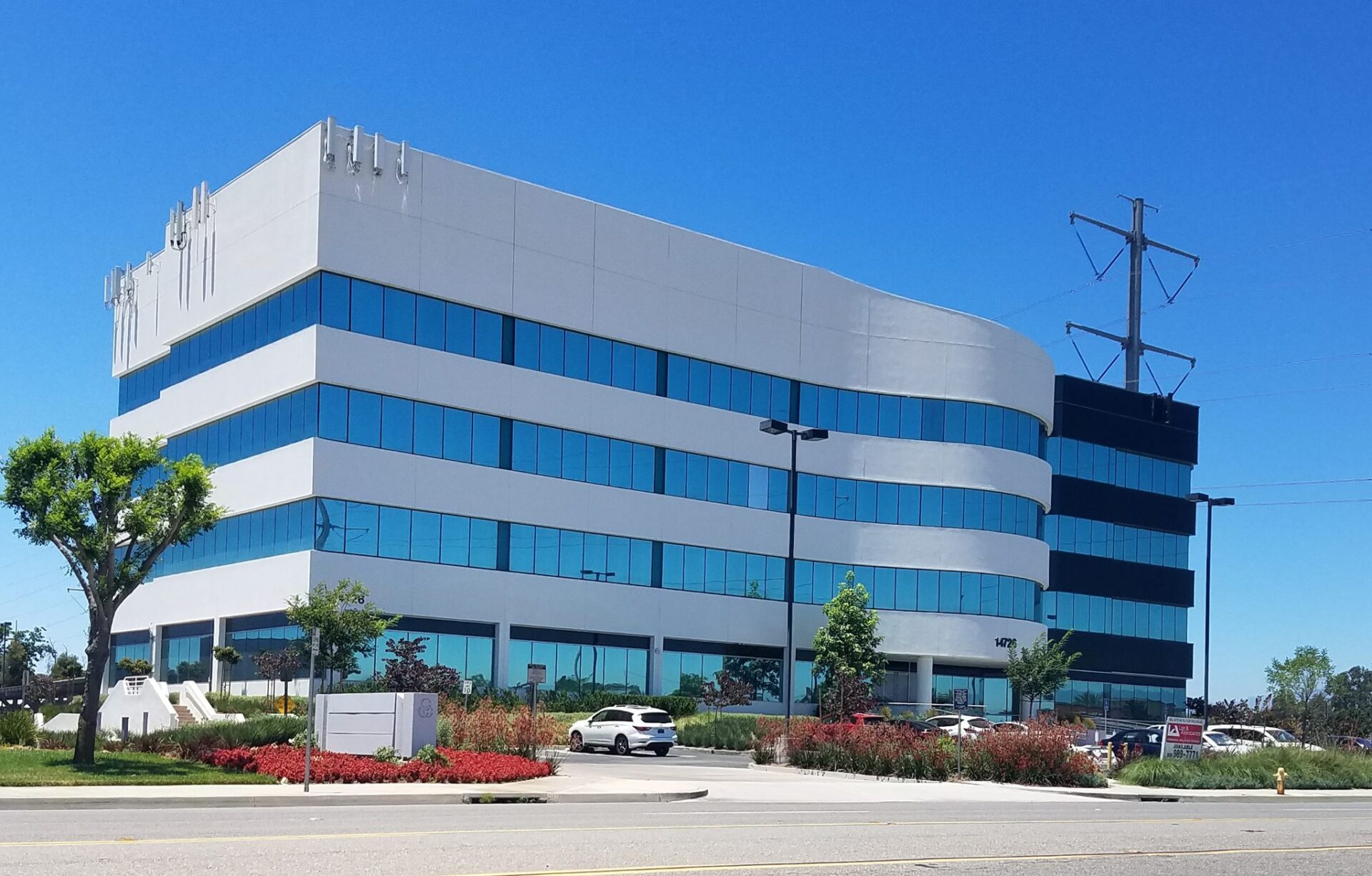 We have been providing escrow
for more than 40 years
Reduce your financial risks with the help of our professionals at Diamond Country Escrow in Chino, California. We aim to deliver excellent service that's second to none. Our team of experts can provide you with flexible solutions for any of your transactions.
We're an independently owned and operated company with more than 50 years of combined experience in the industry. Committed to excellence, we're an unbiased third party that can help you throughout the process of your financial transactions.
Hi Myrna: I want to thank you so much for all your help and patience in getting me through this process! You have been awesome! - Janet Nix
Thank you for your help and efforts, we appreciate you. – Timothy Ruiz.
Thank You for making it happen Myrna! We appreciate you so much! – Brenna Weave
Anna, Thank you so much. Because of you I'm on my way to retirement – Lynn Cree
Anna, thanks for working so hard and being so easy to work with! Thank you so much for your assistance – Al & Gloria Yap
Anna, Thank you so much for going above and beyond on this transaction. Blessing to you always – Esther Dominguez
Diane was our escrow officer and I had used Diane in the past and was very happy. This time I was in a money crunch so I investigated 2 other escrow places regarding the prices and your firm came back a bit higher. I showed Diane the paper with all the prices broke out on it and she said at first there was nothing she could do about the prices. She was so good in the past I chose to use her again anyways. Later she notified me she was able to adjust the cost on one of the categories. I was appreciative. She is best at communication which to me is of number one priority. She is always available and always returns calls or emails. She never leaves me hanging not knowing what is going on. She really is the best escrow agent I have used and I have tried a dozen of them or so. Just wanted to let you know that. Thanks – Dee Simpson
Diane Sullivan is the best!!! – Dollie Lew
It is always great to work with Diamond Country escrow and Diane, as well as the rest of the staff.
I am also grateful for the service you provide. But I am happy to have a team that supports our goals. Thank you - Jose R. Martinez, Realtor , Trainer, Mentor & Speaker B.H.H.S.CA
Awesome, thank you so much!
And Diane, I've been selling for 22+ years and I just have to let you know that you and your team (if you have one) have honestly made this the smoothest transaction I've ever done. I take pride in what I do, and I always acknowledge others that do too. You are truly a professional. - Javier Guerrero
I absolutely had a good experience with Diane Sullivan, she when above and beyond, she made sure that we had all the HOA docs, preliminary title report and all paperwork in, in such a quick turnaround.
She's definitely a great asset to your company and she made the transaction very smooth for all of us.
Please thank her on my behalf. - Carlos Ramirez
I want you to know that I met Diane 25 years ago, she was my first, and will be my last escrow officer before I retire (never)
Diane is crazy professional, keeps ME in check, and has been there for me and my clients every step of the way. We have become friends. Shit, she's even in my Christmas music video
Thank you very much Paul, Diane, and the entire crew. 10+ Top Notch !!! It has been my please working with all of you! - Richard Wolf Furstenberg, Furstenberg Realty
Thank you for your help and efforts, we appreciate you. – Timothy Ruiz.
Thank You for making it happen Myrna! We appreciate you so much! – Brenna Weaver
We recently purchased a home and were fortunate Myrna was assigned as our escrow officer. She was a consummate professional throughout but also took that extra step to show she cared and would watch the process like a hawk. t had lots of questions and Myrna cheerfully answered them and encouraged more. Her expert guidance ensured a smooth and timely close. Even in the face of a malware attack she was cool and effective. Your company is greatly enriched with an escrow officer like Myrna. She is a rock star. – Kurt and Lisa Wilkie
Great news Myrna. We appreciate your diligence and hard work on behalf of our account.
You are a rock star – Lisa Wilkie
Blessing! Thank you. I look forward to doing many more with you guys – Dana Furlow
Hi Myrna,
First of all, I want to thank you for the superior service you and everyone in your office provided on this transaction. It was a great pleasure working with you and your team. - Eric Montaghami
Shari hill at diamond country escrow is the best escrow officer I've ever worked with. I've been working with her since 2002 for 17 years now and she has always pulled through and taken cared of any problems that came up no matter how difficult it was
She really does go above and beyond the call of duty. When I do a deal with her, I can count on it closing and not have to worry. She will always answer the phone and emails quickly. She doesn't hide like other escrow officers when times get tough. She will be available for you.
I've worked with many other escrow officers and every time, they made me do so much extra crap that Shari would always take care of for me. During those times i would think to myself man i wish shari was doing this escrow for me.
She really will make your life a lot easier and more stress free. I highly recommend her as your go to escrow officer for all of your transactions.
Shari Hill with Diamond Country is the best escrow officer I've ever worked with! She has a ton of experience and is truly an expert at her craft! The staff at diamond country are great and efficient at what they do. The front desk and reception area are wonderful and quick to answer the phone. They have 2 locations, one in Diamond Bar and Newport Beach. I've closed commercial, residential, and even mobile homes with this escrow company. They really have the client's best interest at heart.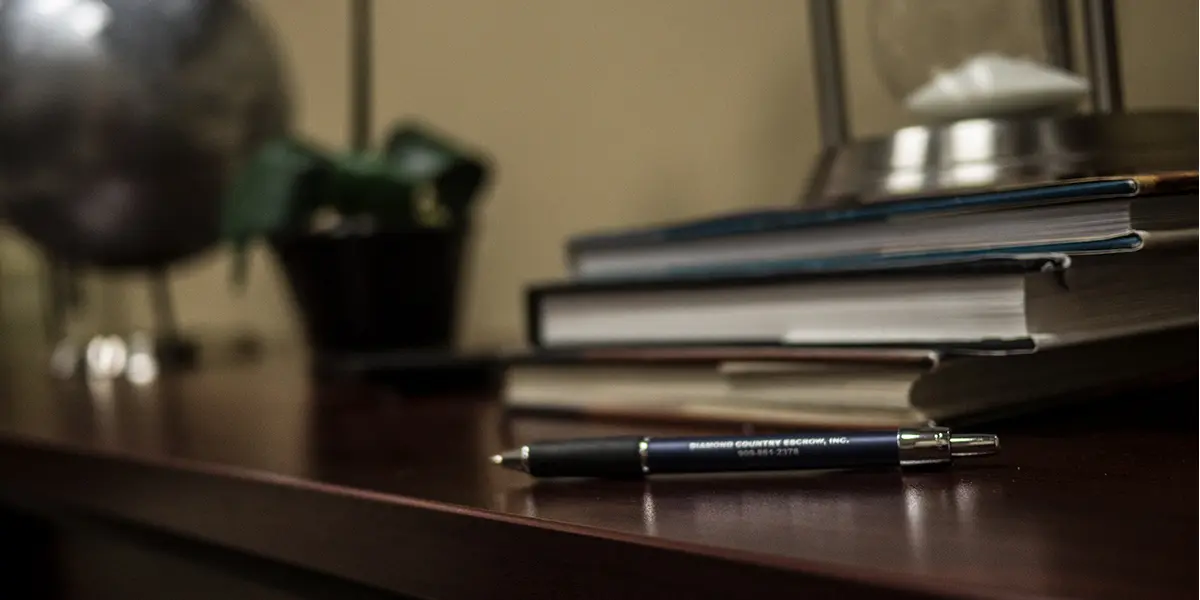 Since 1982, we have been providing excellent escrow services to our clients. Let our team assist you with business opportunities, refinance, short sales, and more.