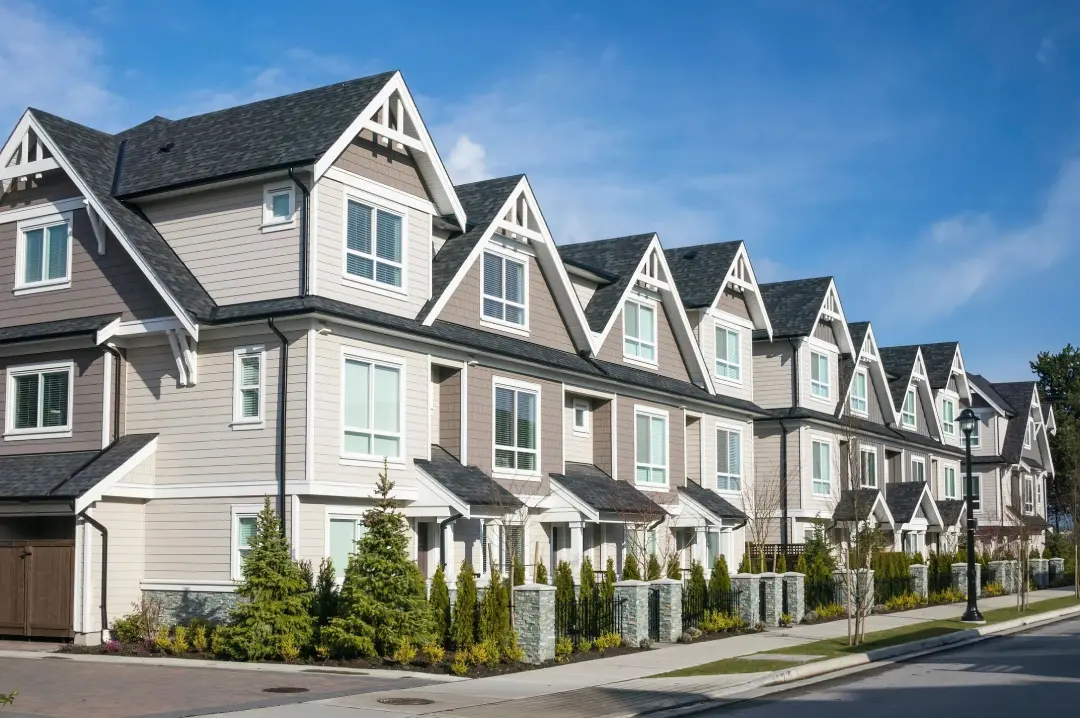 A residential real estate transaction refers to the process of buying or selling a residential property, which consists of 1-4 units (such as a house, apartment building, or condominium). It involves various steps, including negotiations, offer acceptance, inspections, financing arrangements, title searches, and the transfer of ownership. Please give us a call at (909) 861-2378 or click the link below if you have any questions and to see how we can help you ensure your residential real estate transaction goes smoothly. *
A commercial/industrial real estate transaction involves the buying or selling of properties that are primarily used for commercial or industrial purposes, such as office buildings, retail spaces, warehouses, manufacturing facilities, or land for development. These transactions tend to be more complex than residential ones due to factors like larger sums of money, intricate contractual agreements, zoning considerations, and specific regulatory requirements. Please give us a call at (909) 861-2378 or click the link below if you have any questions and see how we can help you ensure your commercial real estate transaction goes smoothly. *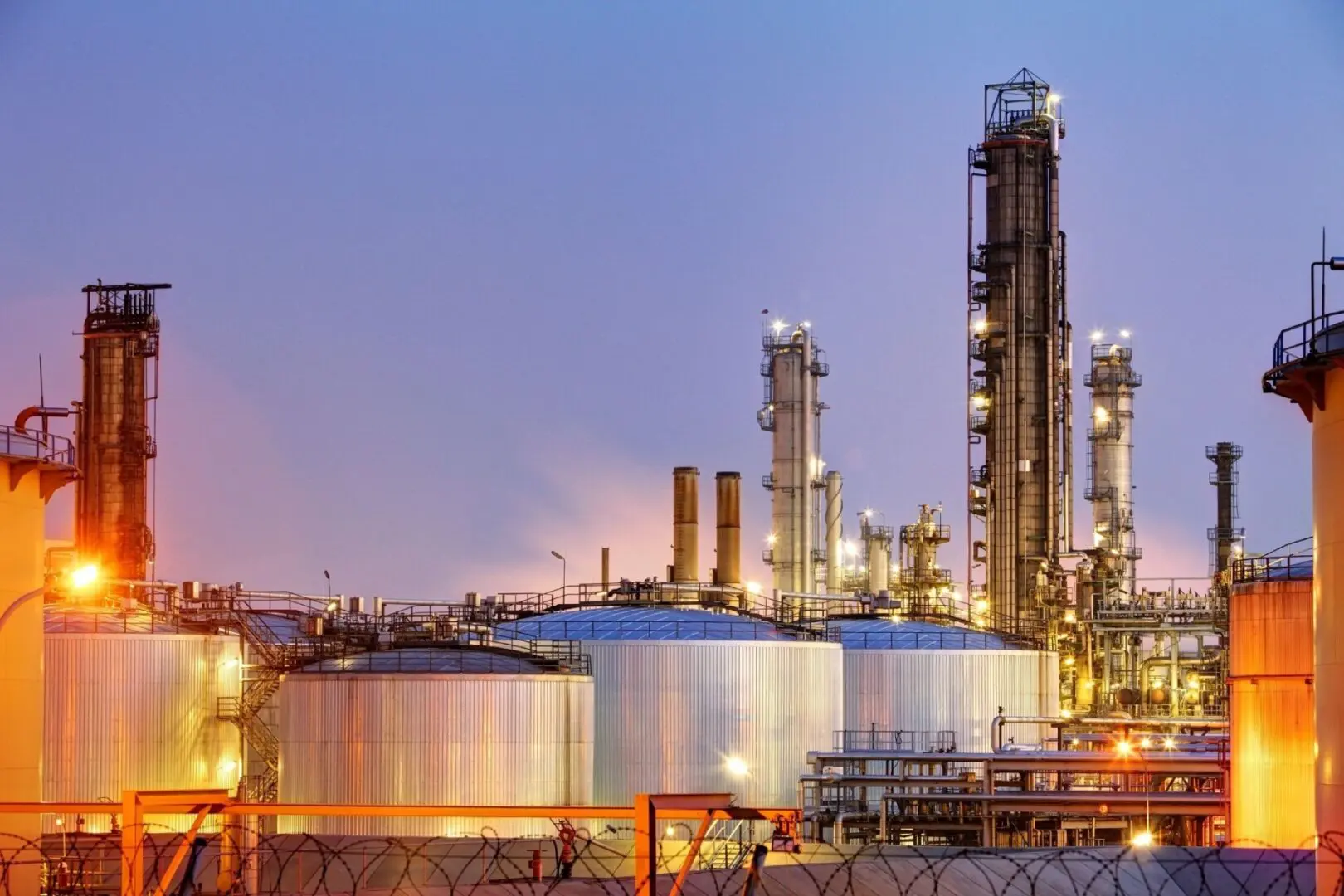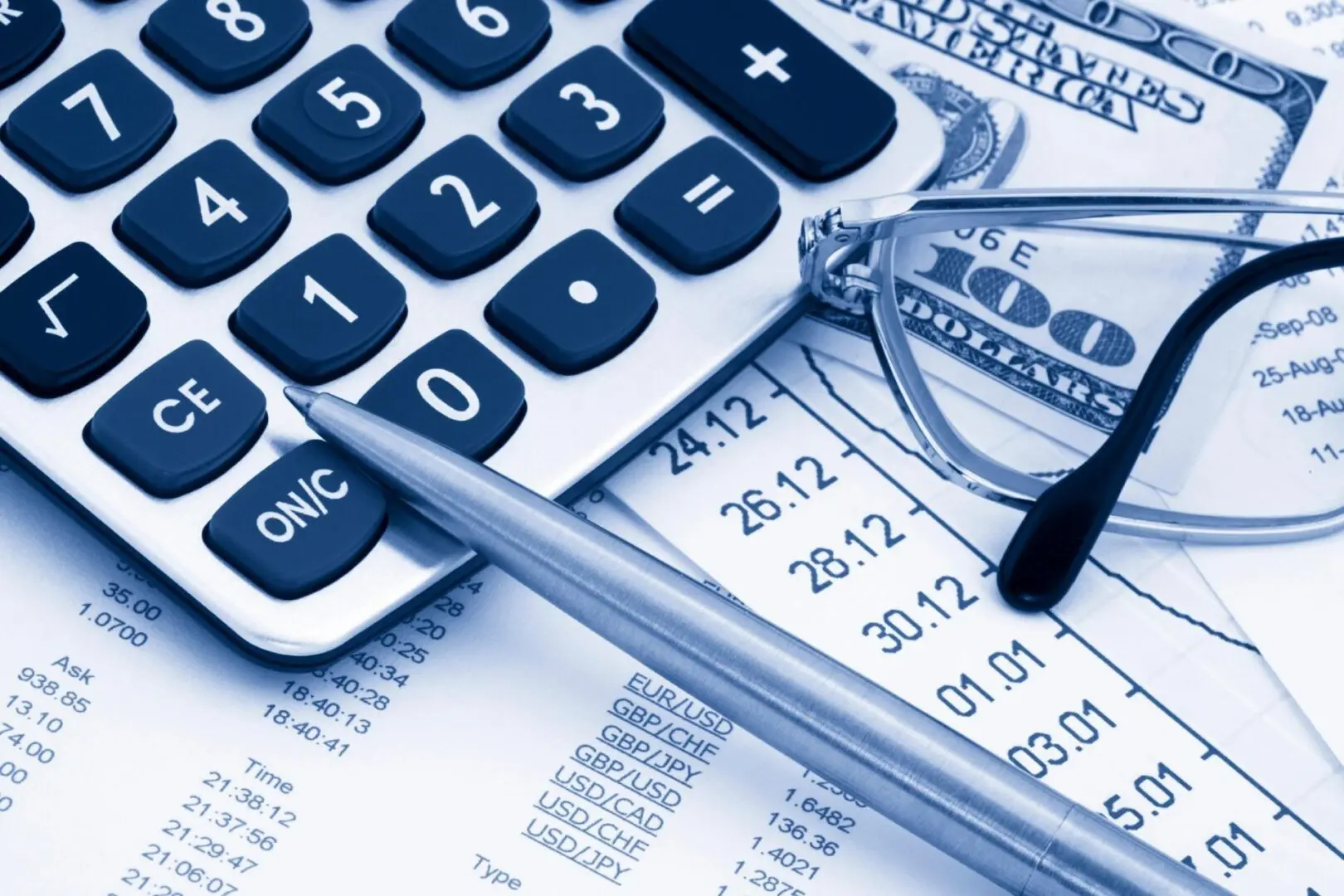 A 1031 Exchange transaction, also known as a like-kind exchange or a tax-deferred exchange, is a provision in the United States Internal Revenue Code that allows for the exchange of certain types of investment or business properties while deferring the payment of capital gains taxes. It is named after Section 1031 of the Internal Revenue Code, which outlines the rules and requirements for such exchanges.
In a 1031 Exchange, an investor can sell a property (referred to as the relinquished property) and use the proceeds to acquire another property (known as the replacement property) of equal or greater value. By doing so, the investor can defer the payment of capital gains taxes that would typically be due upon the sale of the relinquished property.
Using an independent escrow company for a 1031 Exchange transaction offers the advantages of expertise, impartiality, compliance, security, efficiency, and specialized services. They can guide you through the intricacies of the exchange, help you maximize the tax benefits, and ensure a smooth and successful transaction while adhering to the IRS guidelines. Please call us at (909) 861-2378 or click the link below for more information. *
A refinance transaction typically refers to the process of obtaining a new mortgage loan to replace an existing one on the same property.
The primary reasons for refinancing include lower interest rates, accessing equity, changing loan terms and debt consolidation. Please give us a call at (909) 861-2378 or click the link below if you have any questions and see how we can help you ensure your refinance transaction goes smoothly. *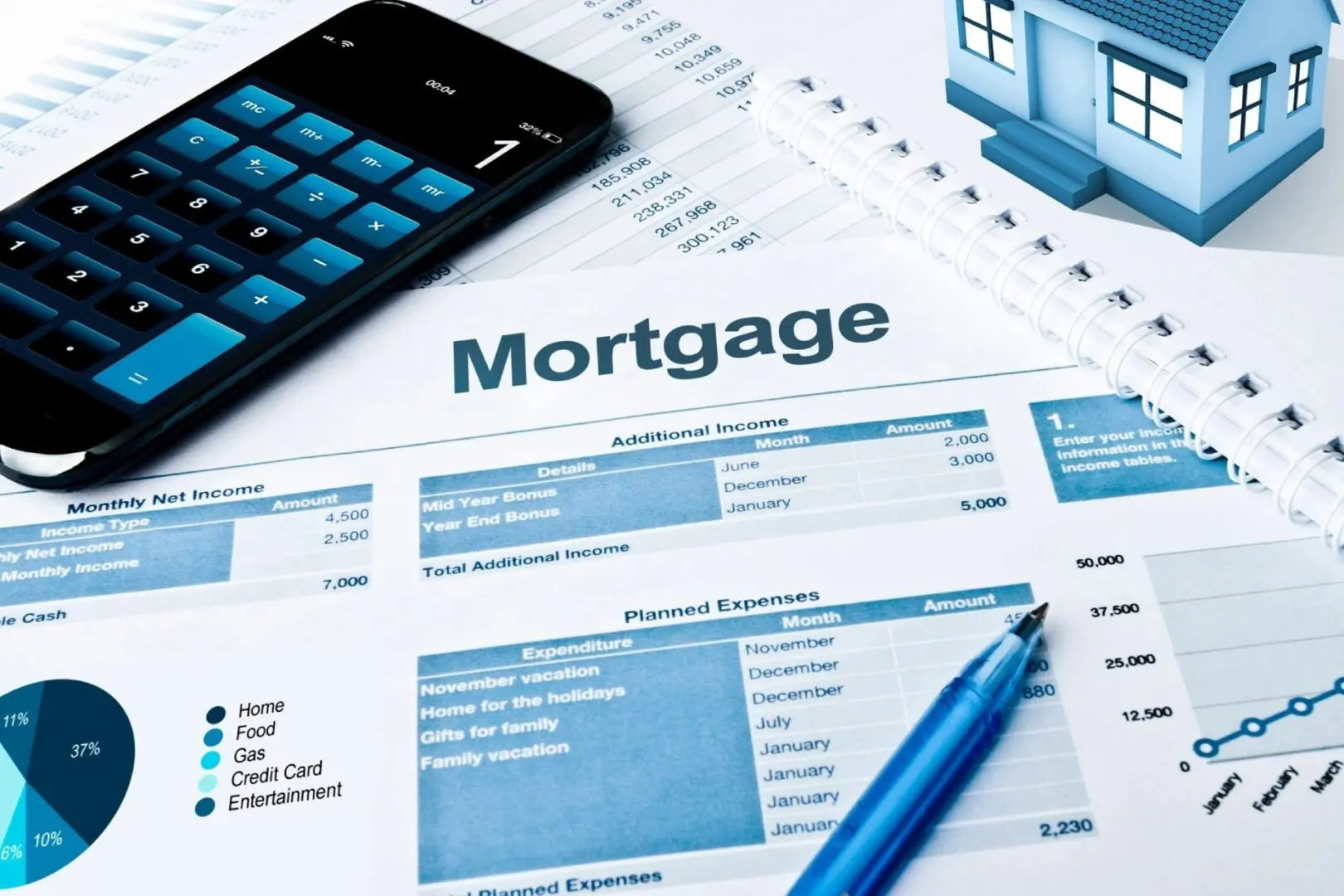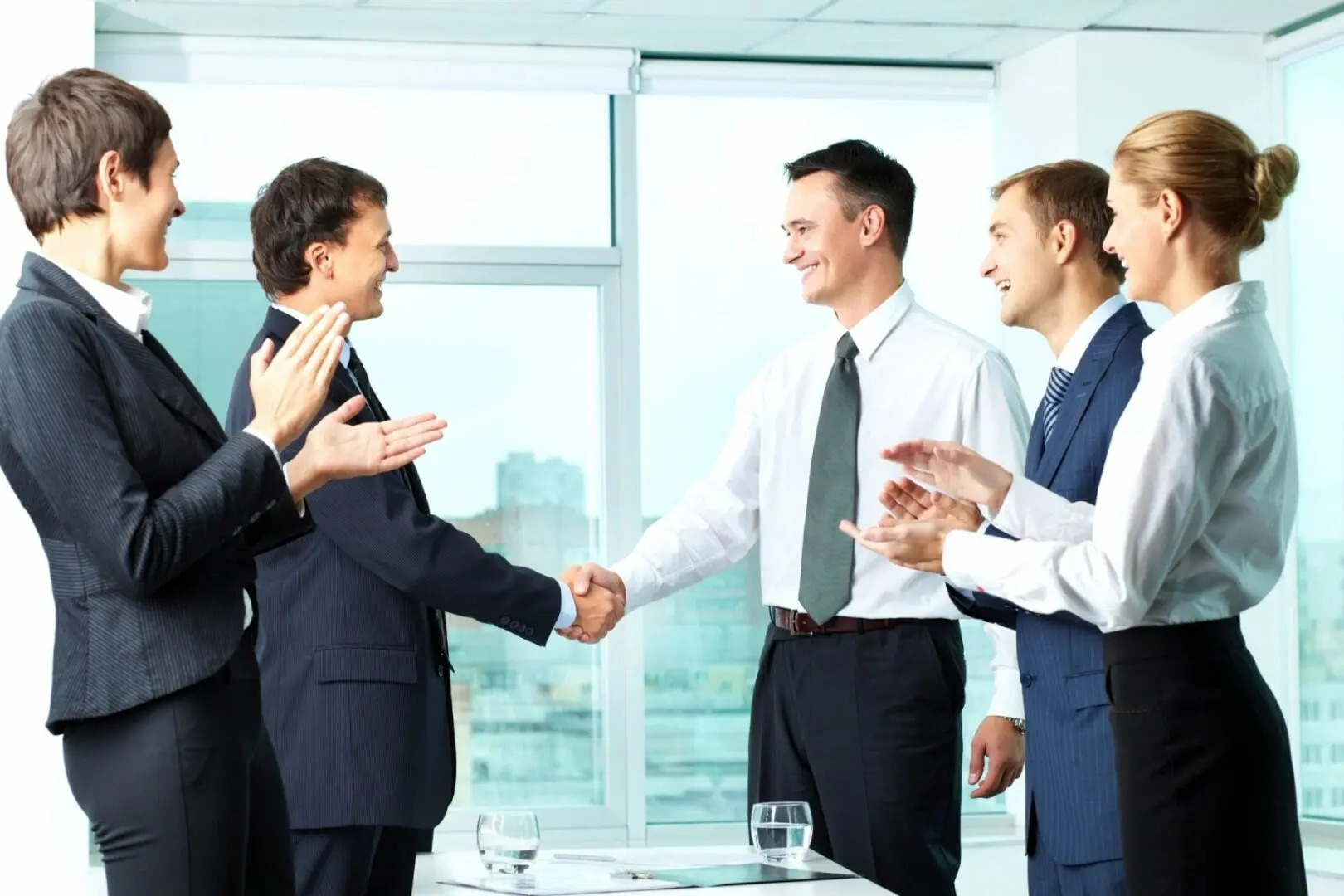 A business opportunity or bulk sale refers to a transaction where a business or a substantial portion of a business is sold as a single unit, typically involving the transfer of assets, inventory, customer lists, and other related components. This type of sale is commonly seen in industries such as retail, hospitality, and franchising.
Utilizing an independent escrow company when engaging in a business opportunity or bulk sale provides a layer of security, impartiality, and expertise. Their involvement helps protect the interests of both the buyer and the seller, ensuring a fair and transparent transaction. For more information on how we can help with your bulk sale transaction, please call us at (909) 861-2378 or click the link below. *
A new home tract real estate transaction refers to the purchase of a newly constructed home within a planned community or subdivision where multiple homes are built by the same developer. These transactions have some unique characteristics that make using an independent escrow company advantageous. Here's why: managing complex documentation, handling funds securely, providing neutrality and protection, conducting title verification, ensuring regulatory compliance, and leveraging their expertise in real estate transactions. For more information on how we can help with your new home tract transaction, please call us at (909) 861-2378 or click the link below. *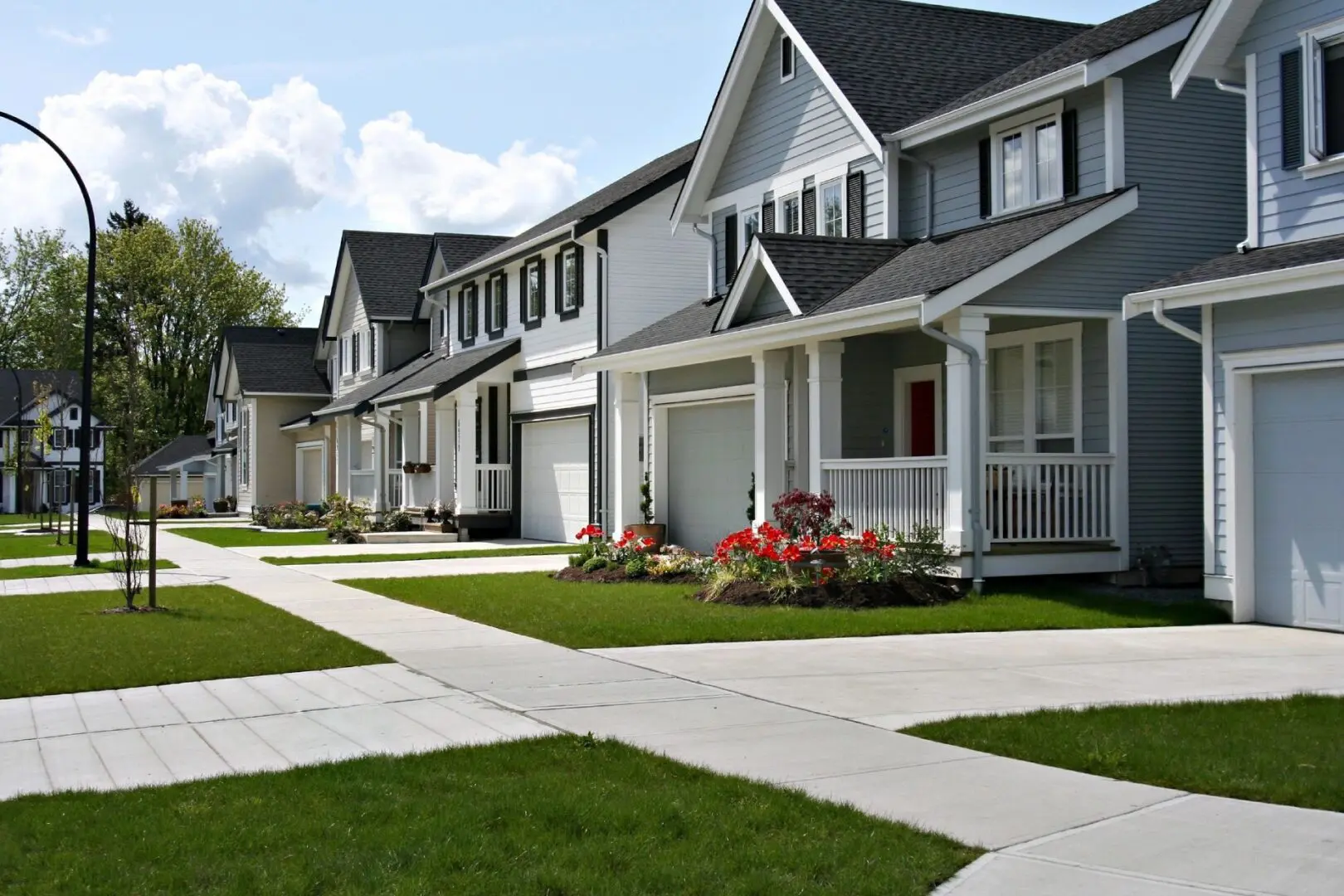 A subdivision real estate transaction involves the purchase or sale of land or property within a planned real estate development, commonly referred to as a subdivision. Subdivisions are typically created when a larger piece of land is divided into smaller, individual lots or parcels for the purpose of residential, commercial, or mixed-use development.
Subdivision real estate transactions are complex and involve various legal, financial, and regulatory considerations. Buyers and sellers should carefully review all documents, conduct due diligence, and often seek the assistance of real estate professionals, attorneys, and escrow companies to navigate the process successfully. Please call us at (909) 861-2378 or click the link below for more information on how we can help you with your subdivision transaction. *
We're Experienced in the Unique Needs of Short Sales
A real estate short sale is a process in which a homeowner sells their property for less than the amount owed on the mortgage. This type of sale typically occurs when the homeowner is facing financial difficulties and is unable to make the mortgage payments.
In a short sale, the lender agrees to accept less than the full amount owed on the mortgage in order to avoid the time and expense of foreclosing on the property. The homeowner must obtain approval from their lender in order to proceed with a short sale, and the sale must meet the lender's conditions and requirements.
In a short sale, the homeowner typically hires a real estate agent to list the property and handle the sale. The proceeds from the sale are used to pay off the outstanding mortgage balance, and any remaining funds are returned to the homeowner.
If you're considering a short sale, it's important to work with an experienced real estate agent and a financial advisor to understand the potential consequences and determine if it's the right option for your situation.
Please call us at (909) 861-2378 or click the link below for more information on how we can help you. *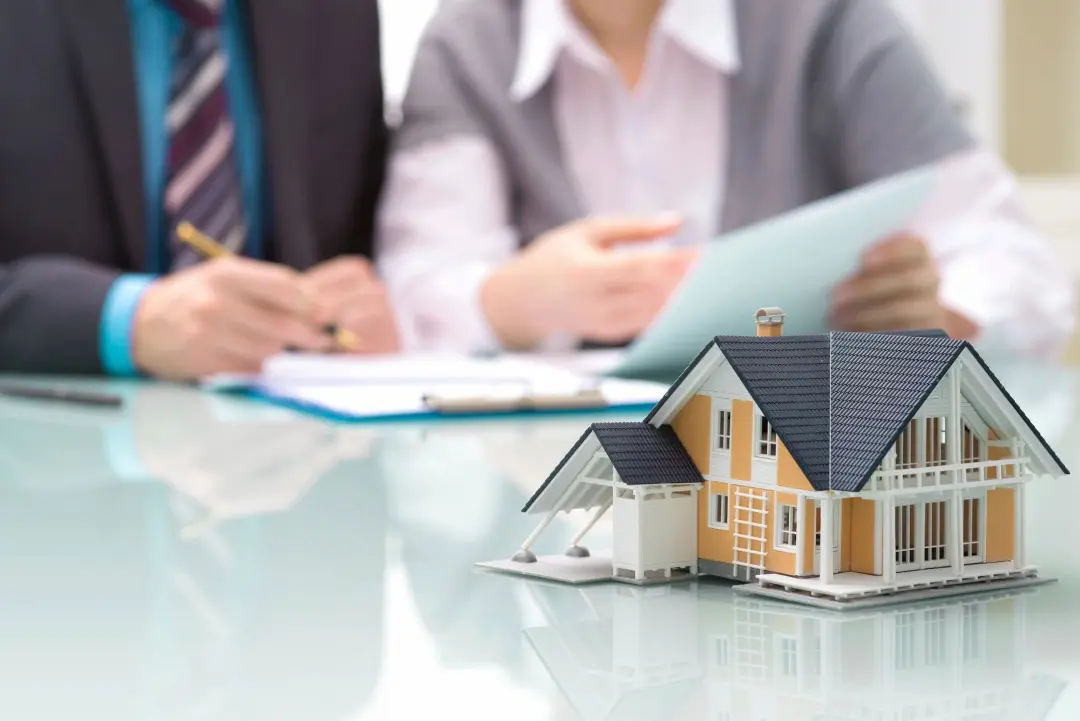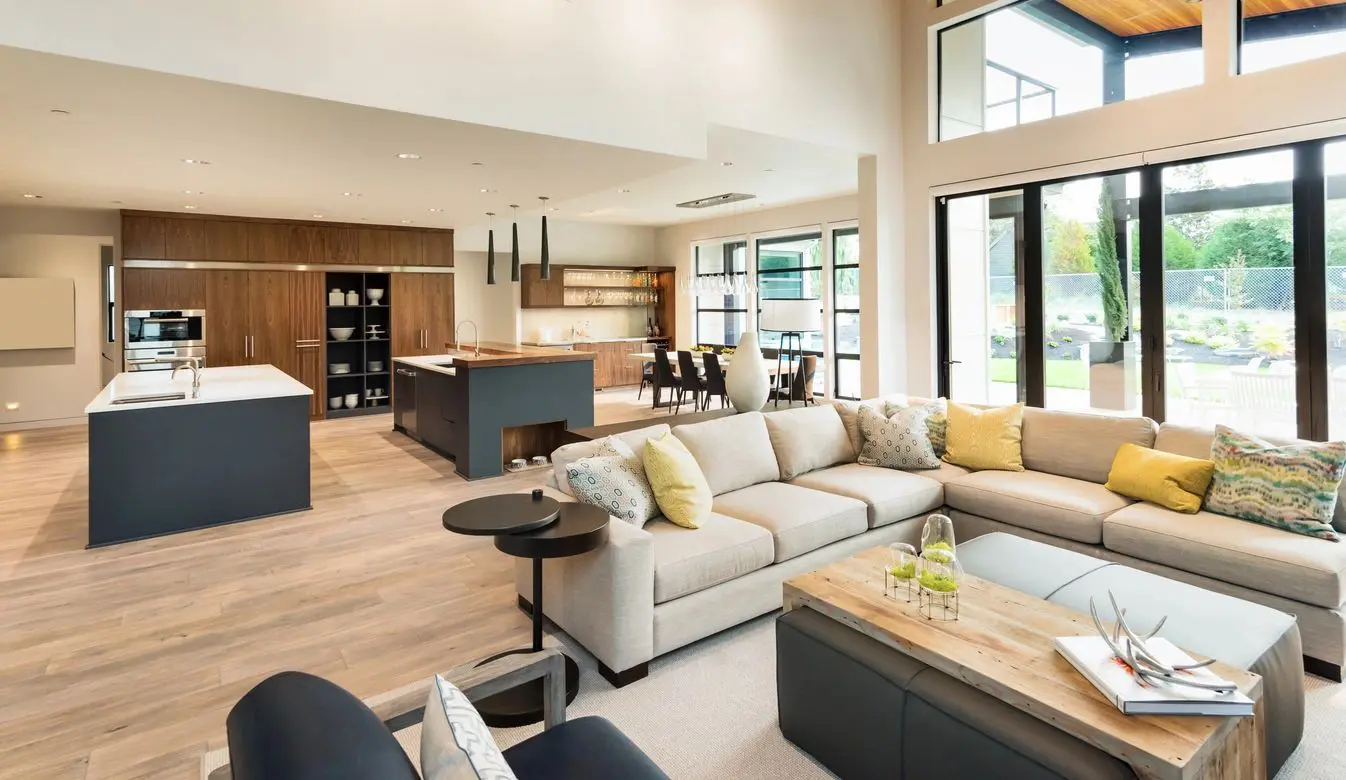 A mobile home sale is a transaction involving a manufactured home that is built on a chassis and designed to be transported, whereas a regular home sale is a transaction involving a traditionally built single-family home that is permanently attached to a foundation. There are some differences in the buying and selling process, including financing options, zoning and placement regulations for each type of home, title and registration and inspection and appraisal so it is important for buyers and sellers to familiarize themselves with these before entering into a Mobile/Manufactured Home transaction and also to be fully informed about their rights and responsibilities during the transaction.
For more information on Mobile/Manufactured Home transactions and how we can help, please call us at (909) 861-2378 or click the link below. *
In real estate, AITD stands for "All-Inclusive Trust Deed," which is a type of financing arrangement that can be used in property sales.
An AITD transaction occurs when the seller of a property agrees to finance the purchase for the buyer, essentially becoming the lender for the transaction. The seller transfers the ownership of the property to the buyer, who then makes payments to the seller for the balance of the purchase price, along with interest.
With an AITD, the buyer takes over the existing mortgage on the property, which is wrapped into the new financing arrangement. The seller essentially becomes a second lender, and the buyer makes payments to both the seller and the original lender.
AITD transactions can be attractive to buyers who may not qualify for traditional financing, as they may not require a down payment, and the terms of the financing can be negotiated directly between the buyer and seller. However, AITD transactions can also be risky for both parties, and it is important to consult with a real estate attorney or financial professional before entering into this type of transaction.
An experienced escrow company can play an important role in an AITD real estate transaction by providing a neutral third party to facilitate the transaction and ensure that all parties involved in the sale are protected. Please call us at (909) 861-2378 or click the link below for more information on how we can help you. *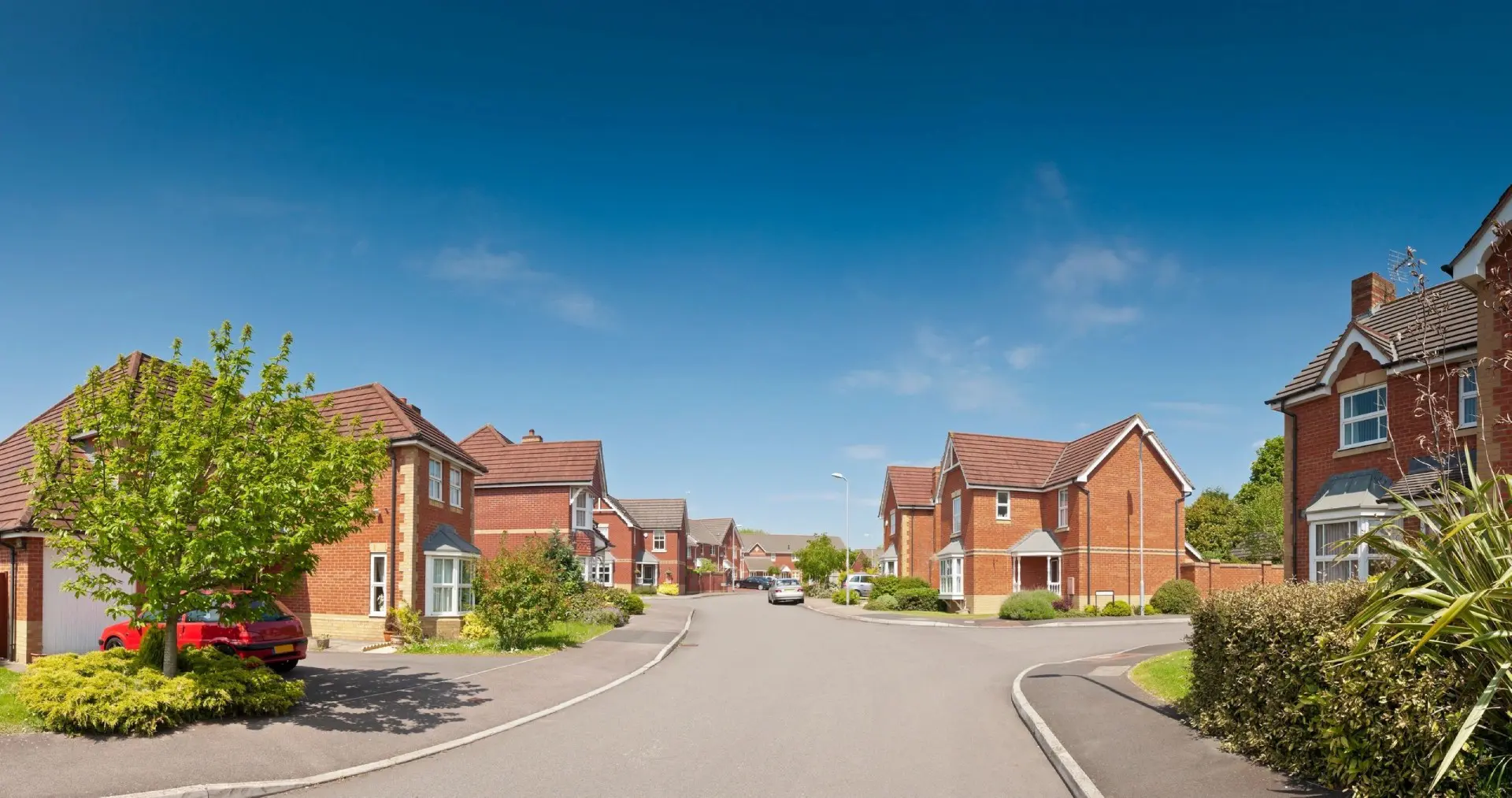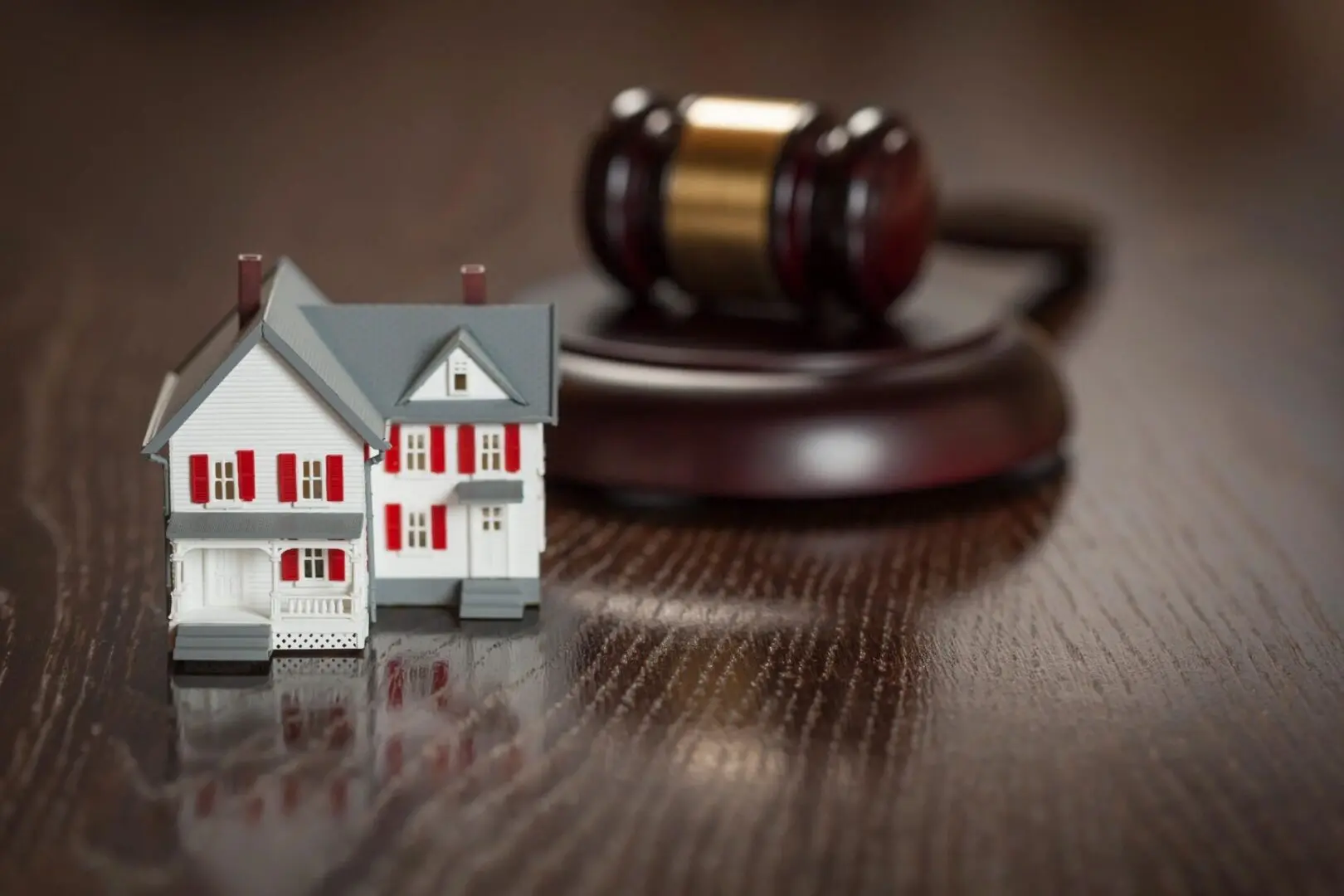 An REO (Real Estate Owned) or foreclosure transaction refers to a situation where a property is owned by a bank or lender after the previous owner failed to make their mortgage payments and the property went into foreclosure.
Foreclosure is a legal process where the lender takes possession of the property and sells it to recover the amount owed on the mortgage. If the property fails to sell at auction, it becomes an REO property, which means the lender or bank now owns it. REO properties are typically sold in "as-is" condition and may require some repairs or renovations. Banks and lenders may list the property for sale with a real estate agent, or they may auction it off. Often, these properties are sold at a discount to market value to help the bank or lender recover some of their losses.
For more information on REO/Foreclosure transactions and how we can help you, please call us at (909) 861-2378 or click the link below. *
*Diamond Country Escrow, Inc., always recommends seeking the advice of legal counsel and/or a tax professional when recording any deeds and/or the transfer of any property.